Welcome to the official Family Groove Company website.
FGC is a touring quartet based in Chicago.
[NEWS] March 7, 2023 - Next Up: Summer Camp Festival!
Thanks to everyone for a great time at our Hey Nonny show last weekend!
Next up is our 19th year at Summer Camp Music Festival! Be sure to grab those tickets. This year's lineup is looking extra HOT!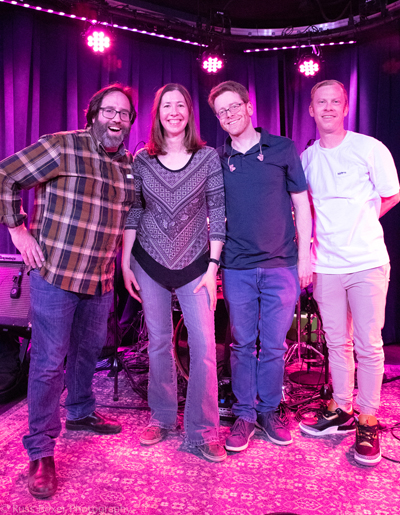 Check out the News Archives to read past updates.