Welcome to the official Family Groove Company website.
FGC is a touring quartet based in Chicago.

[NEWS] June 5, 2018 - Summer Shows!
Fresh off the heels of our 15th year playing at Summer Camp Music Festival, we look forward to a fun summer of other fests and select club dates. Here's where you can come groove with us!
Fri July 6 - Mackey's Hideout, McHenry, IL (w/ ZooFunkYou)
Sat July 7 - Dawn And On Music Festival, Moline, IL
Sun July 22 - Taste of River North, Chicago, IL
Fri July 27 - OTP Wasco, St. Charles, IL (w/ Alabaster)
Sat July 28 - Down On The Farm Fest, Manhattan, IL
In other news, we're putting the finishing touches on a new studio album, which you can expect to see sometime this fall. Stay tuned!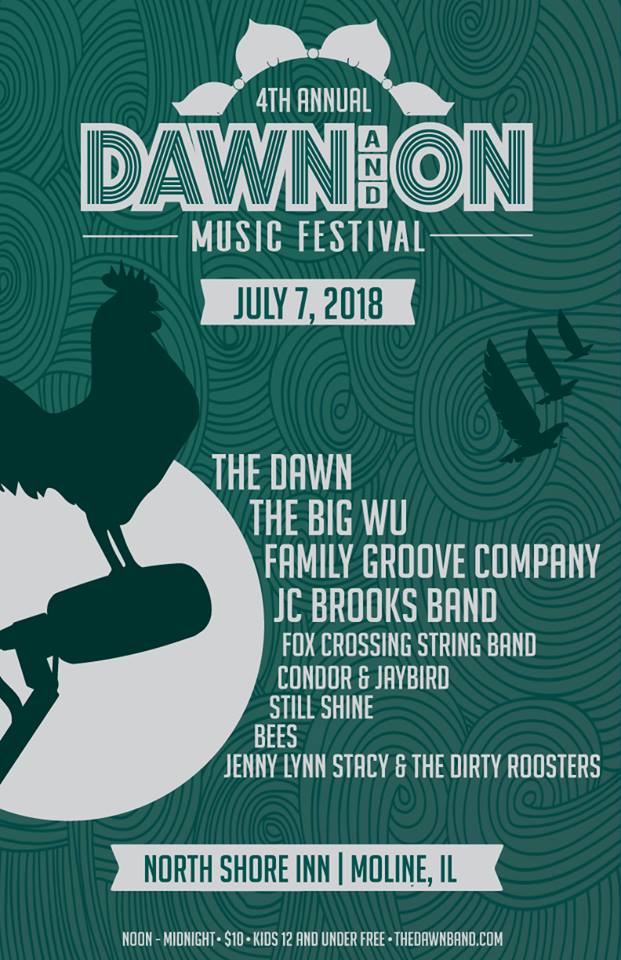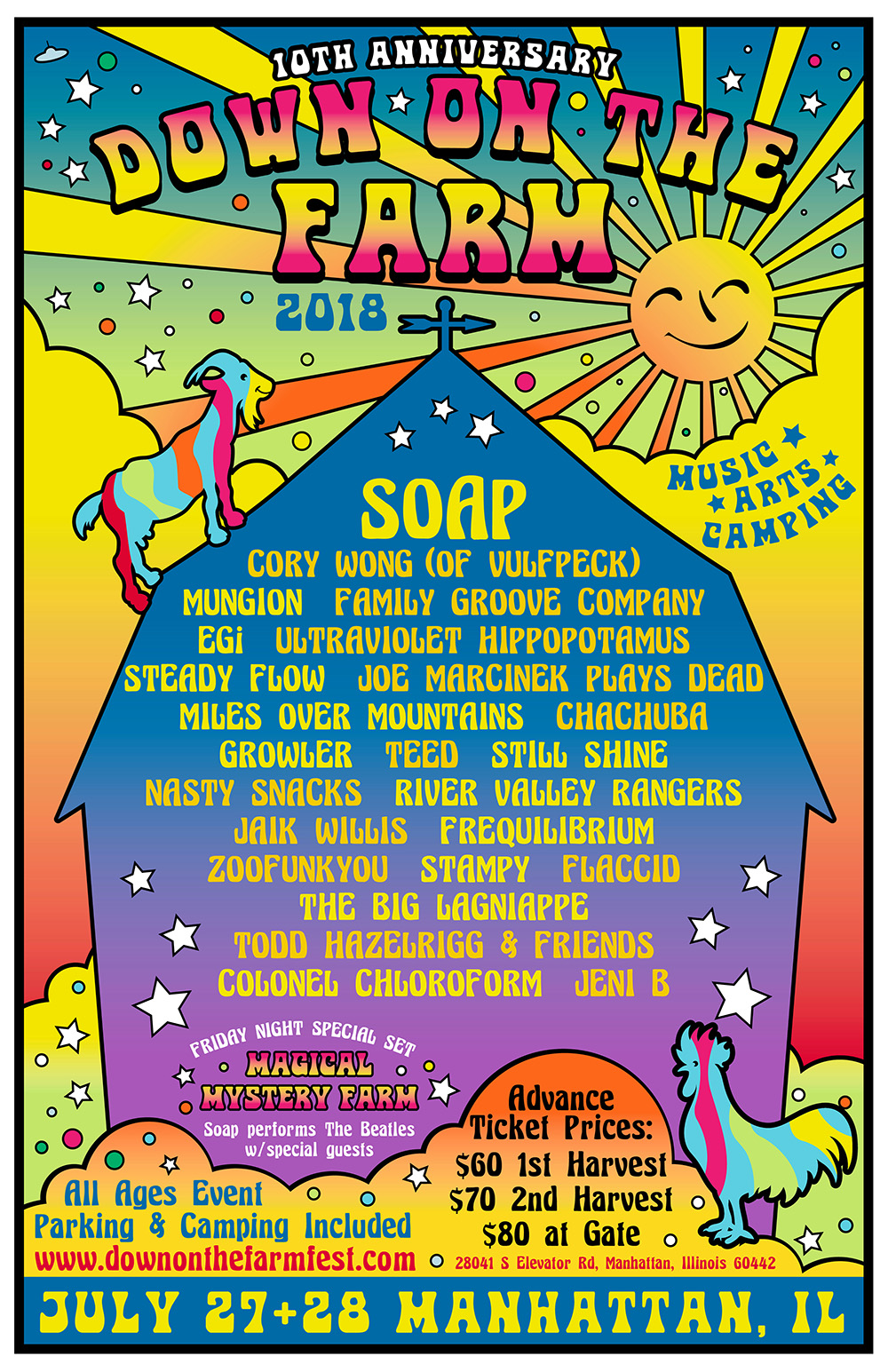 Check out the News Archives to read past updates.