Welcome to the official Family Groove Company website.
FGC is a touring quartet based in Chicago.

[NEWS] September 3, 2018 - Initial Fall Announcements
Hope everyone enjoyed their summer! We had a blast at various summer festivals, including our 15th year at Summer Camp Festival, and debuts at Dawn and On, Down on the Farm, and Taste of River North.
We head into the fall season with appearances at some of our favorite venues of all time (House Cafe and Redstone Room), along with debuts at new venues (210 Live and On the Rox). A few more shows to be announced soon, so stay tuned!
Fri 9/21/18 - 210 Live, Highwood, IL
Sat 9/22/18 - Kenny's, Peoria, IL
Fri 10/19/18 - House Cafe, Dekalb, IL
Sat 10/20/18 - On the Rox, Kankankee, IL
Sat 11/17/18 - Redstone Room, Davenport, IA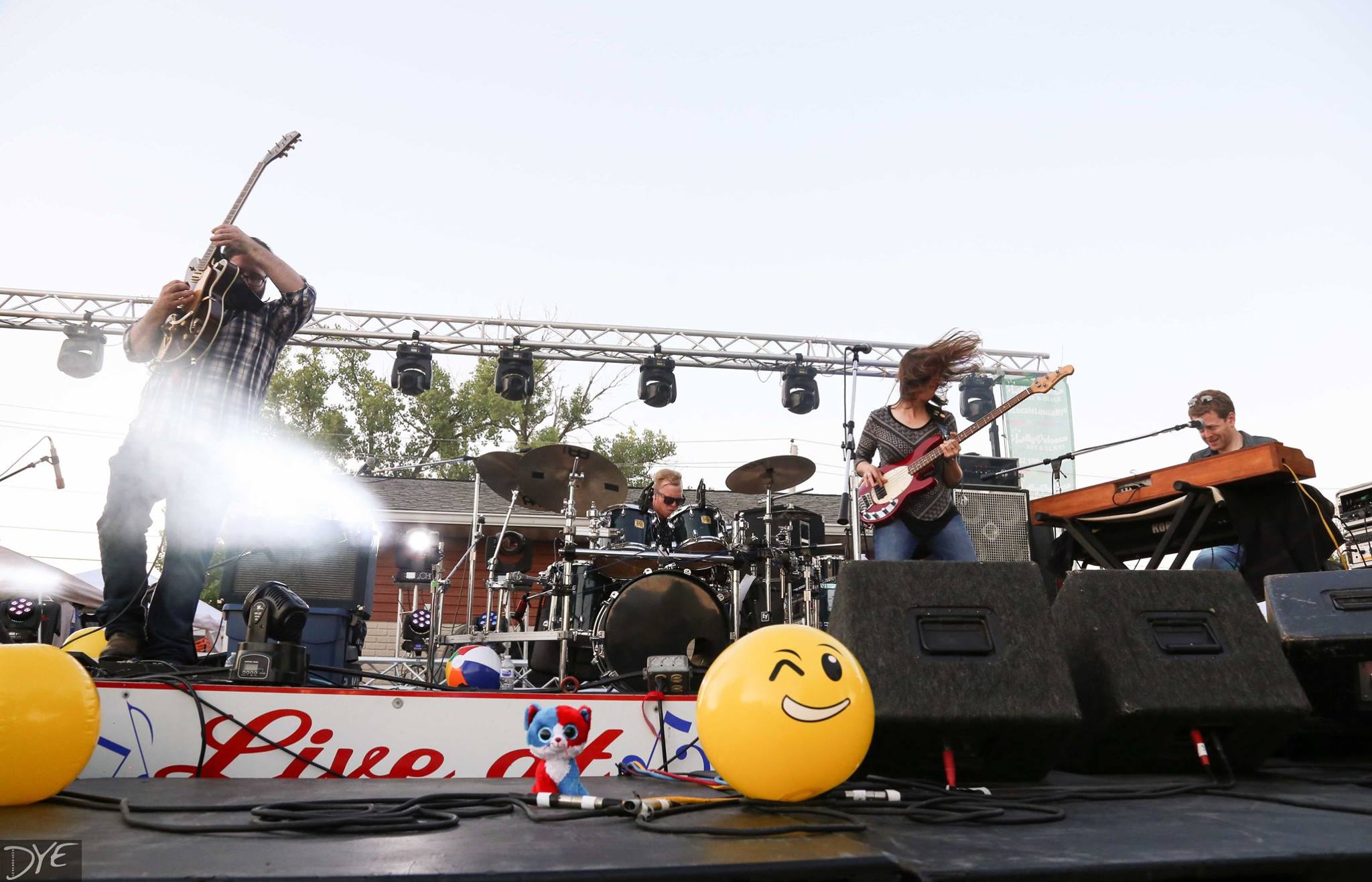 Live at Dawn and On Festival - Photo by Scott Dye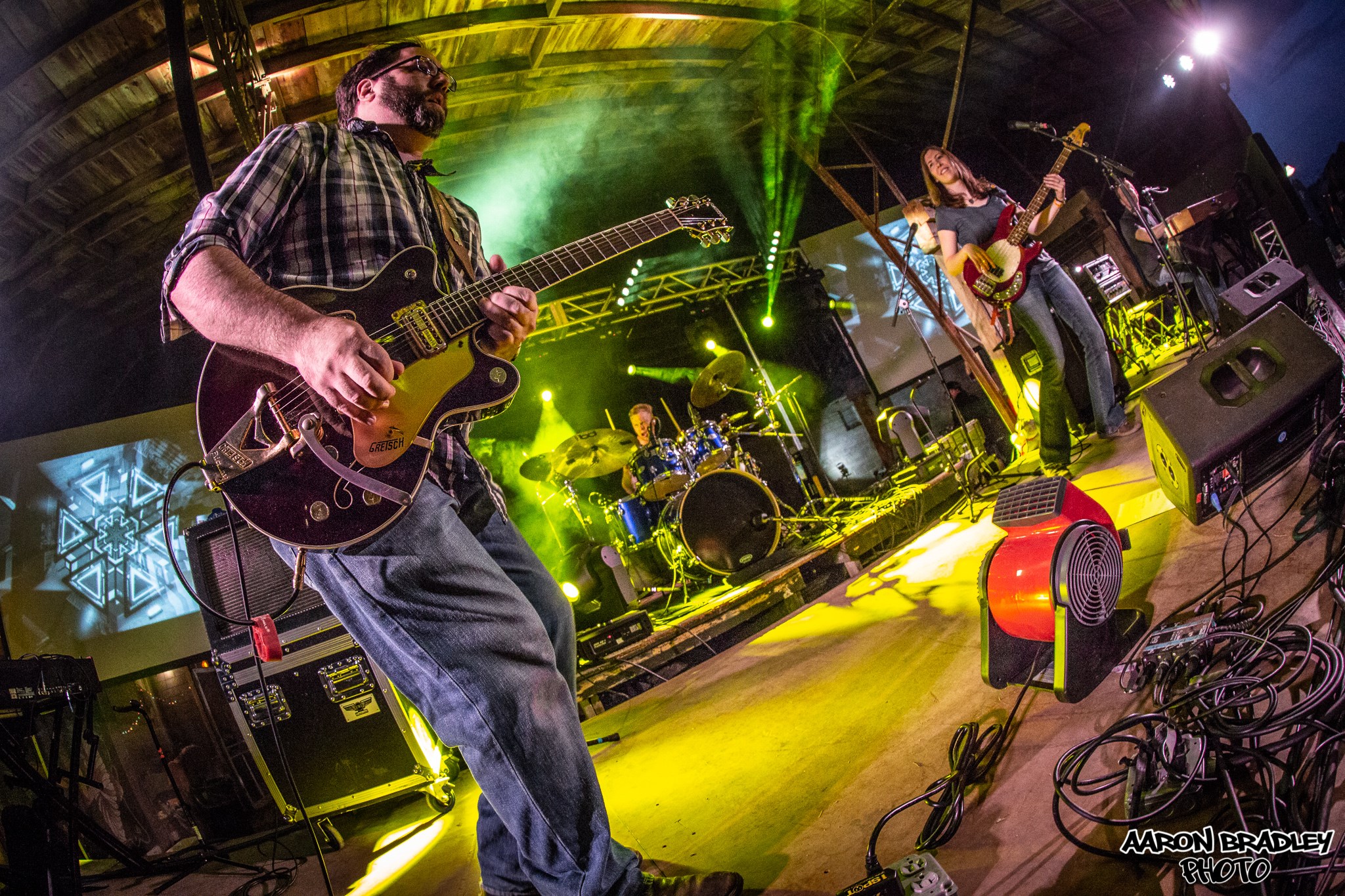 Live at Down on the Farm Festival - Photo by Aaron Bradley
Check out the News Archives to read past updates.