Welcome to the official Family Groove Company website.
FGC is a touring quartet based in Chicago.
[NEWS] March 16, 2021
Good news seems to be on the horizon these days, and a highlight for us is the rescheduled Summer Camp Music Festival in August.
We'll be joining the festival for our 17th year, as the festival celebrates a whopping 20 years! Get your tickets today!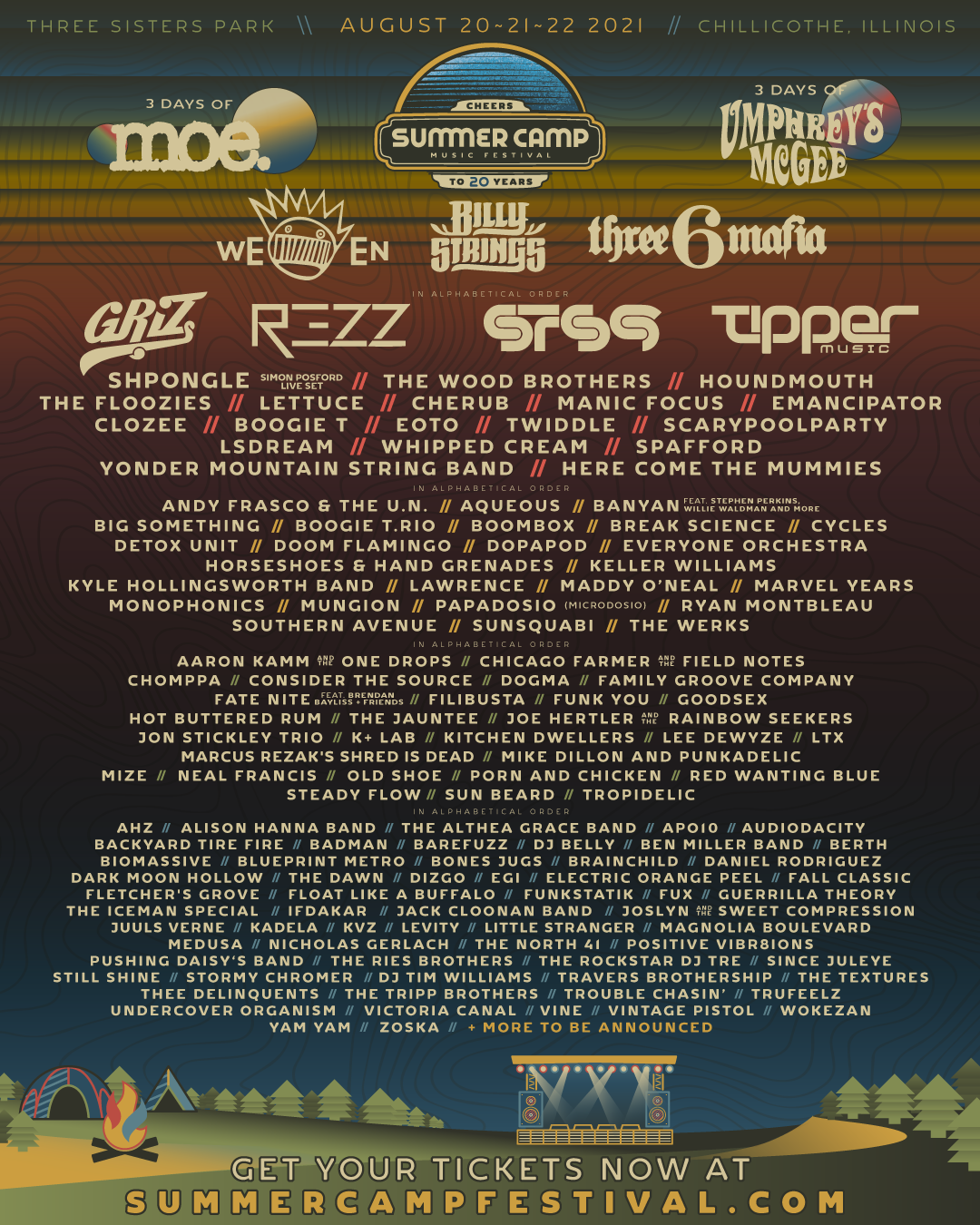 And don't forget, our "new" album, Through with Tomorrow, is available now. Stay tuned for announcements of our rescheduled CD release show from last year, so we can celebrate properly!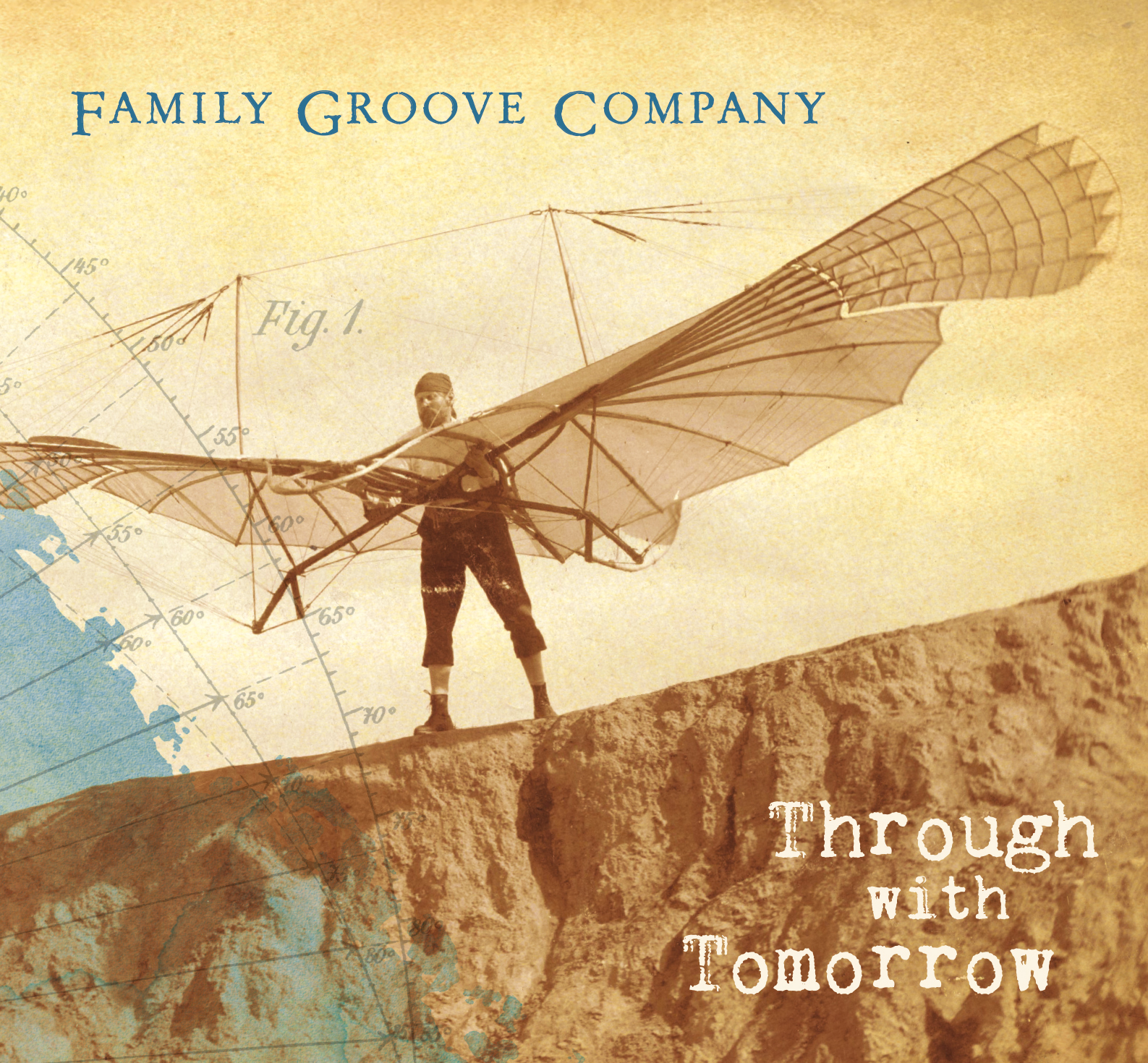 Stay safe, friends, and we'll see you soon!
Check out the News Archives to read past updates.