Welcome to the official Family Groove Company website.
FGC is a touring quartet based in Chicago.
[NEWS] May 1, 2019 - Summer Camp Festival
We're gearing up for our whopping SIXTEENTH Summer Camp Festival in a row this Memorial Day Weekend. You can catch us performing twice over the weekend:
Saturday May 25th - 9pm on the VIP Stage
Sunday May 26th - 5pm on the Campfire Stage
Come join us for a 4-day weekend of music and fun in the sun!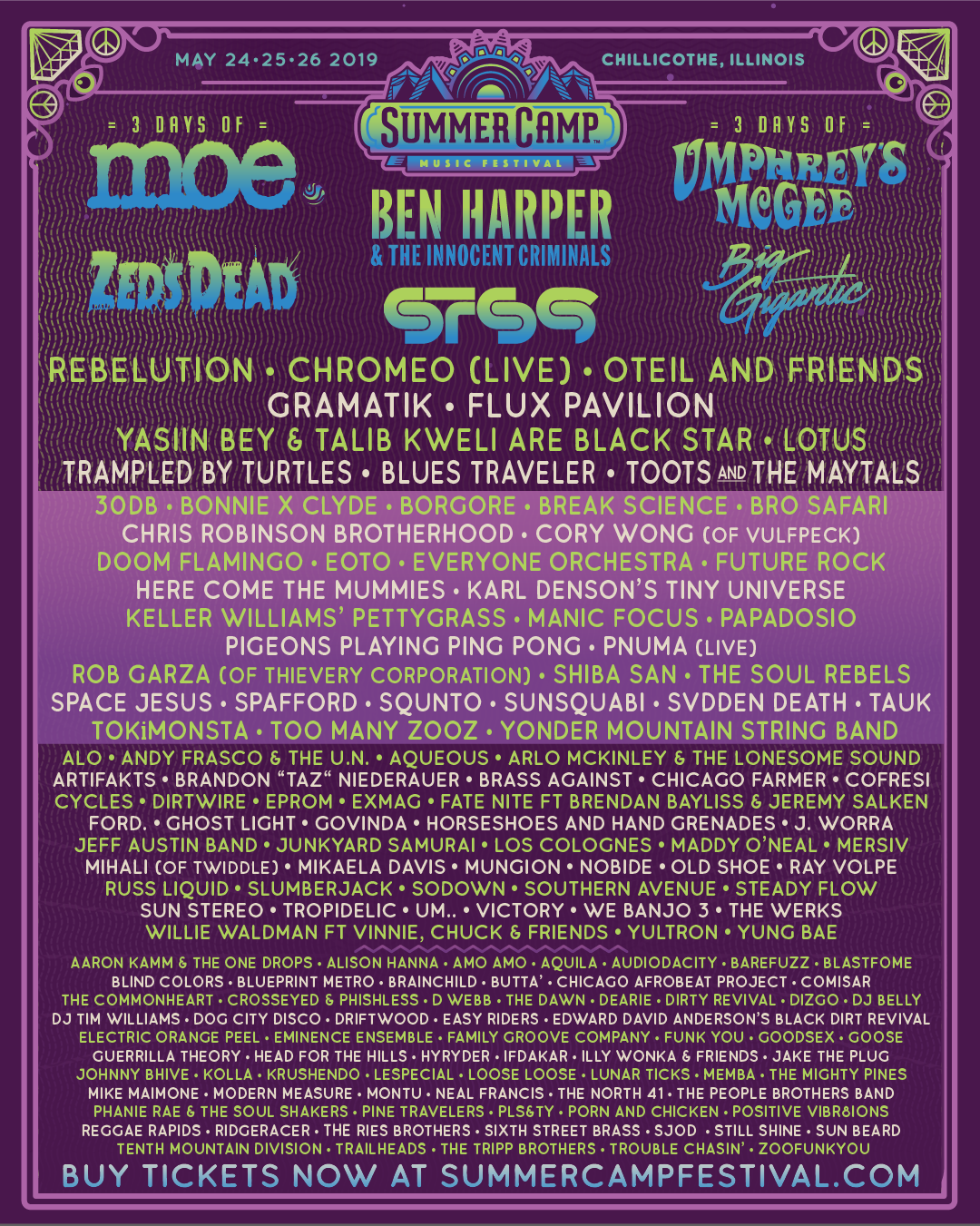 Check out the News Archives to read past updates.